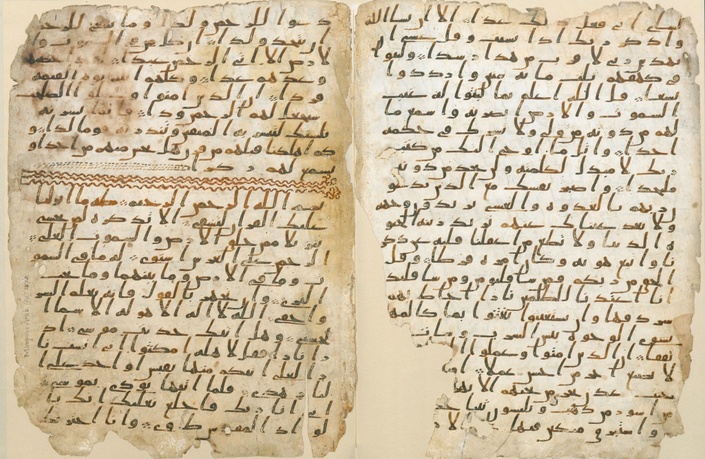 Kalima: Word by word Quranic Study
An Ongoing Word by Word Study of the Quran
"#Kalima: Word by Word Quranic Study"
is part of our Courses Pre-launch Sale.
We're offering online access to these courses,
as well as the chance to attend the Surat al-Nur classes in-person.
---
---
"Ramadan Majlis 2018 - Selections from Surat al-Nur"
Ramadan is a time of spiritual sojourn, where we reconnect with Allah and come to terms with ourselves as we draw nearer to him. While verses focusing on rules (ahkam) are certainly important, this year's selection of verses focuses the metaphors used in Surat al-Nur that refer to our spiritual state. The opportunity to reflect on our hearts while we reflect on the meanings of the Quran is a rare opportunity and one we hope to take advantage of this Ramadan.
- Attend In-person: Our sessions for the Tafsir of Surat al-Nur will be delivered privately in-person here in Houston, TX. If you would like to attend, please check your email after purchase for attendance instructions.
- Watch Online: These sessions will be delivered on May 27th and June 3rd in-person, then uploaded within 3 days of recording.
Our Ramadan Majlis 2018 will consist of:
- Selections from Surat al-Nur (15 videos, online & In-Person)
- The Fiqh of Fasting - mini course (10 videos, Online Only)
This is not an open ended offer: The first 100 people will be given the opportunity to become members for the introductory price of $97 dollars.
---
When you purchase the pre-launch, you'll get access to the following:
Uploaded This Ramadan 2018:
Tafsir of selections from Surat al-Nur (15 videos, online & In-Person)
The Fiqh of Fasting - mini course (10 videos, Online Only)
Ongoing Series (updated monthly, Online Only)
#Kalima: Word by Word Quranic Study
#AskJoeBradford
#InsideMyLibrary
#SoulStudio - An Explanation of al-Sulami's Uyub al-Nafs
Foundation Level 1 Week Courses (Online Only):
Intro to study of the Quran
Intro to study of the Sunnah
Tafseer of Qisar al-Suwar
40 Hadith Nawawi
Life of the Last Prophet - Yusuf Islam
Introduction to the Study of Islam
Each 1 week course is 6+ hours lecture time, course guide, a curriculum, and a suggested reading list.
During the pre-launch, the 1 week courses will be uploaded as soon as production is finished.
Estimated production time for all 6 courses is 3 months. You can see a full listing of level one courses here.
Here are some examples of our courses
#Kalima - Quranic Word by Word Study
---
Fiqh of Fasting Mini-Course
Your Instructor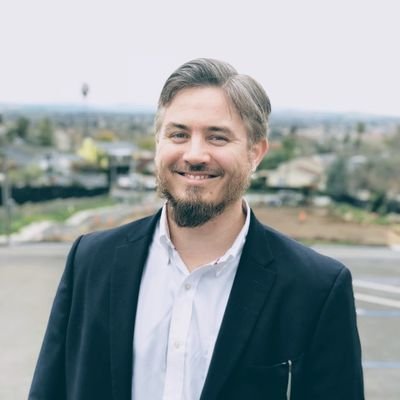 Joe Bradford is an American scholar of Islam. He holds a Master of Islamic Law from the University of Medina and studied for 20+ years traditionally in the Muslim world.
Course Curriculum
Introduction
Available in days
days after you enroll
01 Surat al-Fatiha, 07 Verses
Available in days
days after you enroll
Frequently Asked Questions
When does the course start and finish?
The Fasting Mini-course will be uploaded before the first day of Ramadan 2018. The Selections from Surat al-Nur Classes will be uploaded on May 28 and June 4. The remaining courses from the Foundation Level 001 are estimated to be uploaded during May, June, and July of 2018. Ongoing courses will be updated throughout the year, usually monthly and bi-weekly.
How long do I have access to the course?
Upon sign up you will have access to all of the material for 365 days from purchase date. After one year you will be charged the discount price for another year's access. If you un-enroll you will lose this special offer. This offer is non-refundable and non-transferable.
What is your refund policy?
In the event that we are unable to deliver the scheduled courses for Ramadan 2018, you will be issued a full refund. Otherwise, this offer is non-refundable, and purchased by you at deep discount with the understanding you are helping support the creation of these courses.
Can I attend these courses in person?
Our Ramadan course for Surat al-Nur will be offered on-site in Houston TX. After purchase, please check your email. We will send you time and place information for attendance.